January 21, 2017 15:02 UTC
Sabo has returned with some street art targetting the protests during President Trumps inauguration. Sabo is the LA based artist who is most known to me for this very cool piece on Ted Cruz.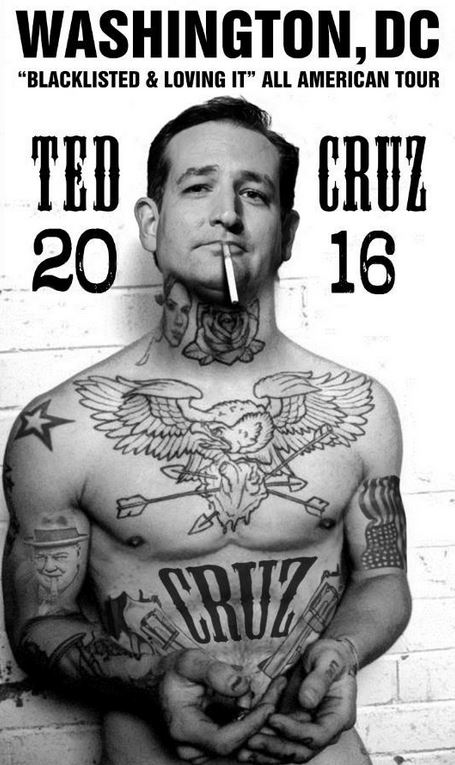 This latest one is quite appropriate given the content of Trump's inauguration speech.